...making disciples of Jesus Christ
who have a passion for God
and a love for all people.
5005 - 53rd Ave, Olds AB, T4H 1H6
Lead Pastor Candidate - ???
The Elders' Board and Search Committee would like to introduce our pastoral candidate and his wife, ???.
Candidating Questions and Answers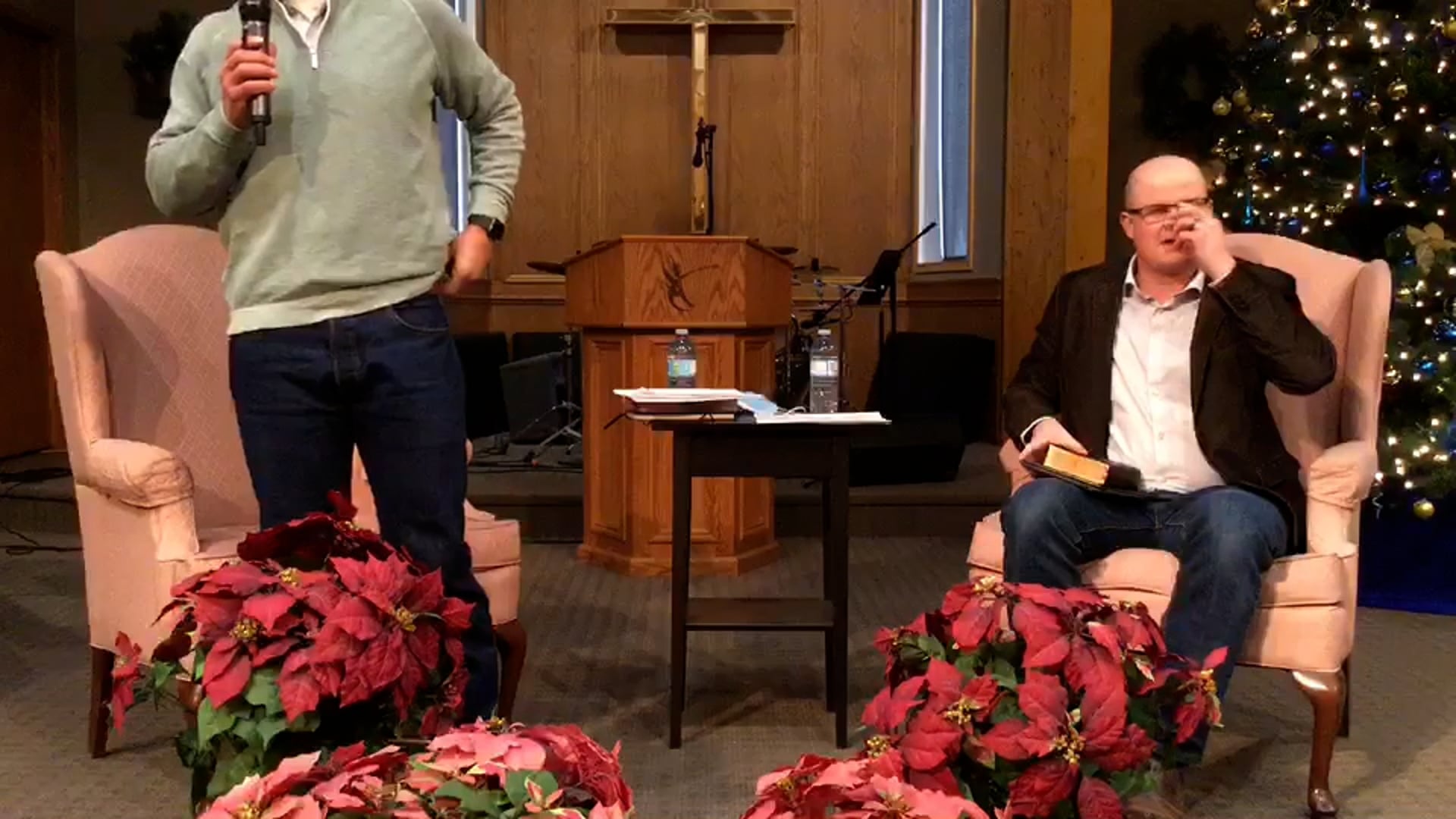 QA with Josh Kary Nov 29, 21
Special Resolution to be voted on at a meeting
called for ???
​
Be it resolved: that the membership of the Society of First Baptist Olds Alberta extend a call to ??? for the positon of Lead Pastor at FBC Olds.
​
Regarding Absentee Voting
In preparation for the members meeting on ?DATE?, we wanted to pass on some information concerning absentee voting. In the event that a member is unable to attend the meeting on ?DATE?, they may cast their vote prior to the meeting. Simply indicate "yes" or "no" on a ballot available at the church office, fold the ballot and place it in the envelope provided. Please seal the envelope, write your name on the outside of the sealed envelope and have it submitted to Shelly Redekopp, the Church Clerk, any time prior to the meeting of the members being called to order on ?DATE?.
One point of order concerning the use of absentee votes. In order for absentee votes to be included in the vote count, a motion to accept these votes must be moved and carried by the members present at the meeting on ?DATE?. No such votes will be considered or counted if the members present at the meeting do not approve such a motion.